GIVEAWAY IS CURRENTLY CLOSED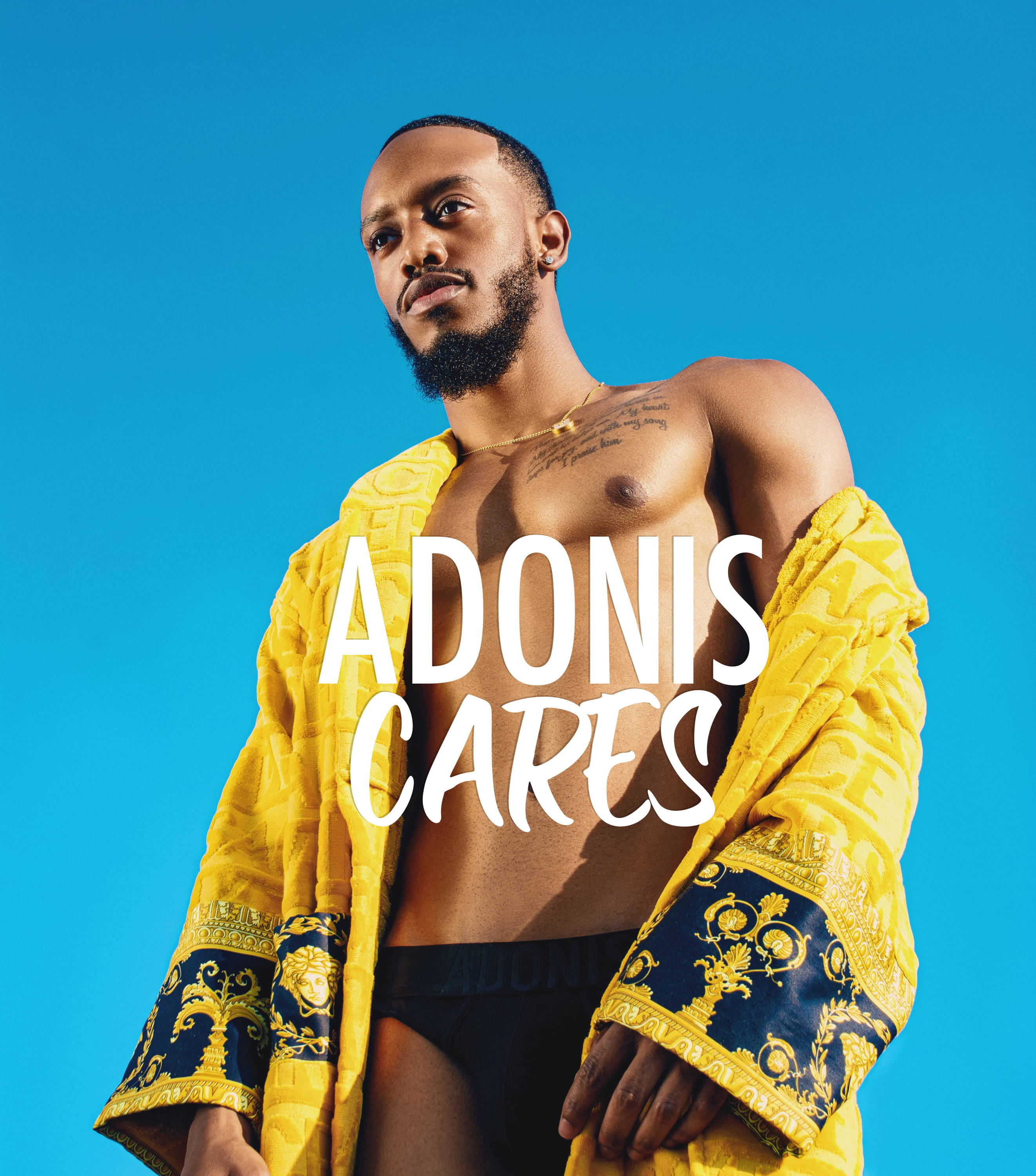 Adonis Underwear is committed to helping those impacted by Covid-19. We have established Adonis Cares to support those in need.
STORIES FROM OUR RELIEF RECIPIENTS
I'm a student in New York City whose dance school was shut down due to Covid 19. I was laid off of all my jobs that I had to support me while in the big city. I'm at risk of loosing my apartment due to non payment and buying the little necessities is a struggle . However, I'm staying positive and trusting in god that I will get through this and will be able to dance again and follow my dreams . Thanks
A.B

I'm 25 years old and am the guardian of my 7 year old nephew who i'm raising as my son. Covid-19 hit us very hard. My freelance writing jobs have slowed down. My son has had to work from home on my laptop and cell to get his classwork done and that has created another challenge. I've been trying to remain positive but after I pay my household bills and utilities I don't always have additional money to purchase groceries. I'm grateful that we are healthy but this virus has greatly changed my quality of life. I just need some help and some good news-soon.
H.B
MORE STORIES FROM OTHER RECIPIENTS WILL BE POSTED SOON